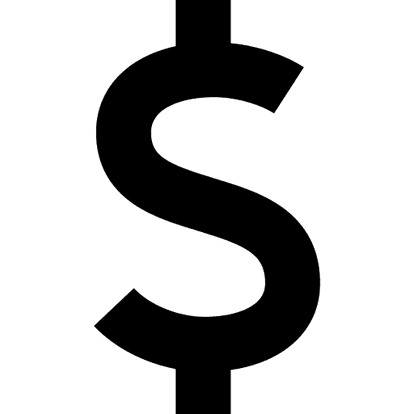 Financing
Free Shipping
Discover our Marquee
Also known as a high peak tent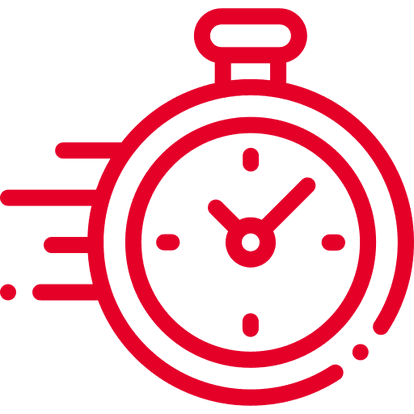 Fast manufacturing
With our automated machines, we can produce and deliver your projects within unbeatable deadlines.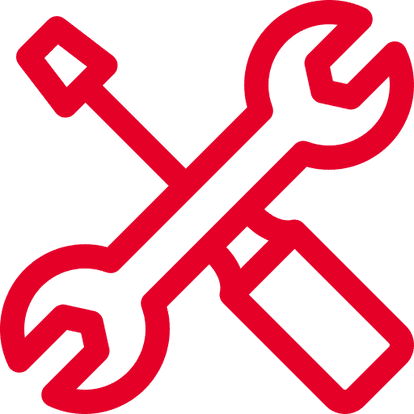 Quick setup
Our experienced crew can install the largest projects in record time, no matter the conditions.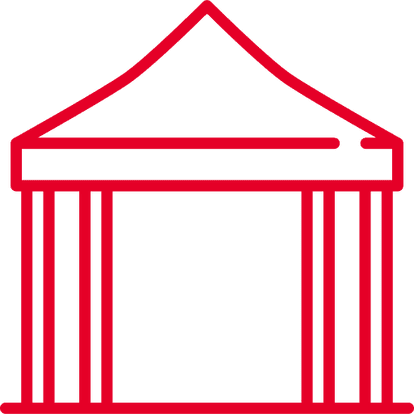 Flexible
Our modular product allows you to create several structure sizes using a minimum number of parts.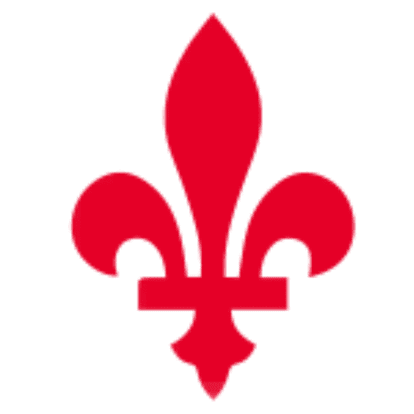 Quebec Design
The engineering and design team designs marquees adapted to Quebec weather conditions.
Grandchamp's Marquee
The marquee is one of the tent market's flagship products. At Grandchamp, we've worked hard to rethink the design and improve certain aspects. Naturally, it incorporates our company's three greatest strengths: stability, efficiency and innovation. Engineer-approved, our marquee is a Canada-made product and a guaranteed long-term investment.
Perfect for your private event
The small tent, commonly known as the high peak, is perfect for your private event. Cleared completely without central poles and without external ropes, our Marquee is modular for a personalized size. Indeed, it is possible to assemble several marquees together and install them yourself easily.

What makes our products unique
With more than 30 years of experience in tent rental, Grandchamp has been able to improve its products. Our team constantly tests our products which means that it is constantly improving. Each employee contributes their ideas which benefits both our installers and our customers.

Want to discuss your project?
Detail your needs in the quote request.

514 875-1913
1 800 565-8368

Repentigny
450, rue Saint-Paul
Repentigny, QC J5Z 0C8

Boston
100 Cambridge Street,
14th Floor, Boston, MA 02114, États-Unis