The strongest tents
Our winter structure tents
Discover our structures specially designed to face the elements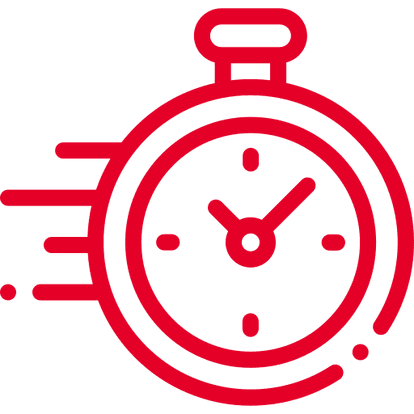 In our modern and automated workshop, our production and delivery time is unbeatable in the market.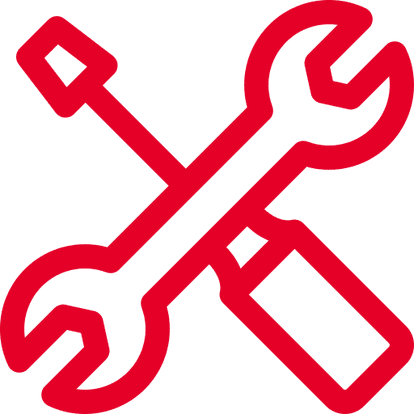 No matter the conditions outside, our seasoned crew gets your tent up in a record time, even our largest ones.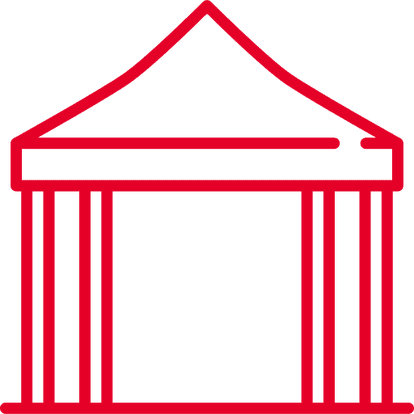 Always tailored to your needs, our modular marquee equipment allows you to create several sizes of tents with a minimal number of parts.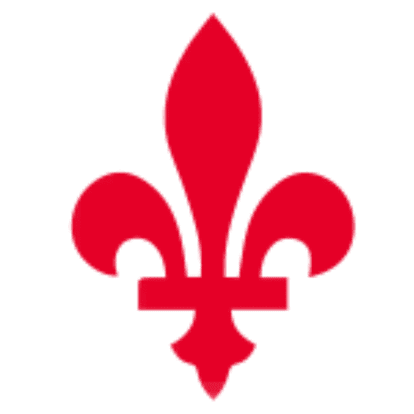 Approved by the engineering and design team. Tested under several meteorological conditions to withstand any weather.
Buying a winter structure tent
With more than 30 years of experience in the marquee manufacturing business, we have become a leader when it comes to solid and robust structure tents, while maintaining an aesthetic pleasing appearance in our products. Whether it's for a corporate event or a storage building, our tents will keep your guests warm in winter and comfortable during other seasons. 
By choosing to deal with the marquee manufacturer directly like Grandchamp, you are sure to buy the winter marquee that meets your needs exactly since we regularly accommodate
custom ideas
. In addition to the exact dimensions and the desired design (straight or curved), you can customize your prints on the canvases and the types of materials used. For example, we designed a 4-season marquee with a rigid glass roof to let in natural light for the Auberge St-Gabriel in Montreal.
Quality against the elements
Combining solidity and express manufacturing
The advantage of Grandchamp also lies in our fast production. From the moment you validate the design of your tent structure, you can obtain your winter marquee in the shortest time in North America: two weeks. Installation takes a maximum of two days. This is the challenge that the Verdun hospital when the COVID-19 pandemic broke out and we took up that challenge brilliantly.
Also, our ultra-modern workshop allows us to offer you sturdiness and standardization for each element of a winter structure tent. No detail is left to chance, from the cutting of fabrics to the welding of aluminum structures, each element is designed and inspected to offer irreproachable safety. Read more about winter marquees specs now.
4-season tents: defy mother nature
With the northern winters we have, the safety of our
temporary or permanent structure tents
must be infallible, especially for those that will be used during the winter season. We review our standards of quality,
installation
and solidity regularly and no structure tent leaves our workshop without having been
certified by our engineering department
. We are constantly innovating in the safety of our 4-season tents. For the winter,
our structure tents can endure winds up to 140 km/h and every square foot is designed to withstand snowfall
. Request your quote today!
Want to discuss your project?
Detail your needs in the quote request.
1 833-877-8368

Repentigny
450, rue Saint-Paul
Repentigny, QC J5Z 0C8

Boston
100 Cambridge Street,
14th Floor, Boston, MA 02114, États-Unis