Our winter structure tents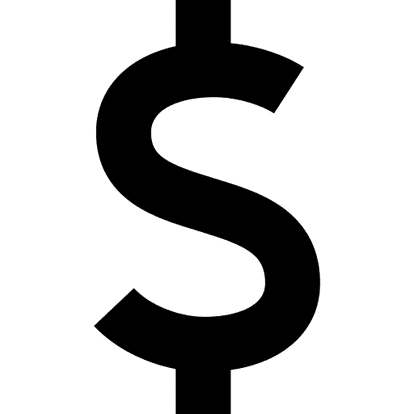 Financing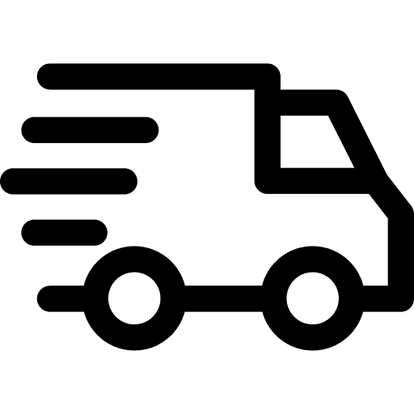 Free Shipping
Discover our structures specially designed to face Mother Nature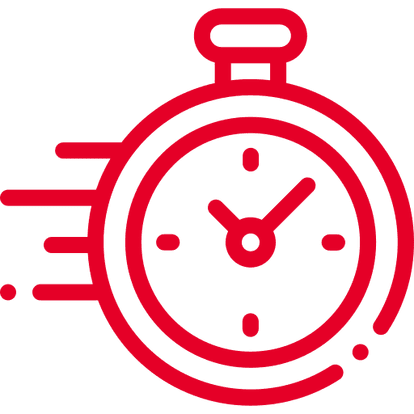 Fast manufacturing
With our automated machines, we can produce and deliver your projects within unbeatable deadlines.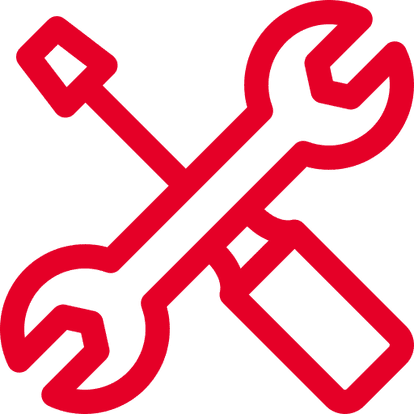 Quick setup
Our experienced crew can install the largest projects in record time, no matter the conditions.
Flexible
Our modular product allows you to create several structure sizes using a minimum number of parts.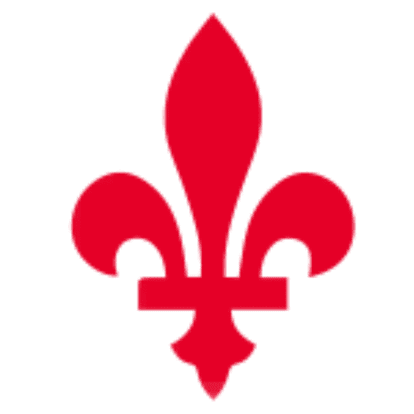 Quebec Design
The engineering and design team designs marquees adapted to Quebec weather conditions.
DESIGNED AND ENGINEERED
Our team of designers and engineers make sure to design solid products. The structures are approved by engineers certified both in Canada and the United States.
In addition, the production team makes sure to deliver a quality product. By working with the LEAN Six Sigma methodology, qualified employees continually improve their environment and working methods, which contributes to make a better product more efficiently.
Quality against the elements
Brave the snow, the wind, the sun and the rain
Being located in Quebec, we have the experience of the worst winter conditions. This is why the structure is specially designed to withstand snow loads. The solidity of the structure allows the tent to be installed where there are very strong winds of up to 140km / h. It can be, for example, installed on the roof of a building.
What makes our products unique
With more than 30 years of experience in tent rental, Grandchamp has been able to improve its products. Our team constantly tests our products which means that it is constantly improving. Each employee contributes their ideas which benefits both our installers and our customers.

Want to discuss your project?
Detail your needs in the quote request.
1 833-877-8368

Repentigny
450, rue Saint-Paul
Repentigny, QC J5Z 0C8

Boston
100 Cambridge Street,
14th Floor, Boston, MA 02114, États-Unis