Also known as clean span tents
Structure tent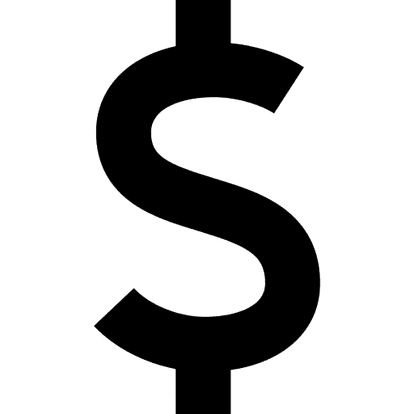 Financing Available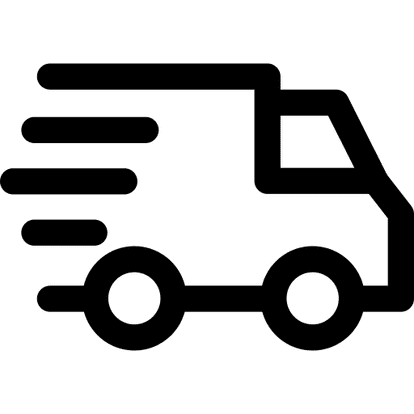 Quick Delivery
Recognized by their self-supporting frames, resistant to strong winds and all weather conditions.
Discover our structure tents
Specifications of our structured marquees
140 km/h
Width 140 ft
Engineer-approved
35 years of experience
Custom
80 lbs capacity
140 km/h
Resistant to winds of 140 km/h
Engineer-approved
Our tents are all certified by an in-house engineer
35 years of experience
Over 35 years of rental experience
Custom
Customized designs possible
80 lbs capacity
Snow load up to 80 pounds per square foot
Marquee manufacturer
We are specialized in the manufacture of structure marquees. Whether it is in relation to heavy snow loads, possible ice storms or any other bad weather, the resistance of our products has been proven in a climate as variable as that of Quebec. The design of each of our products has been developed based on this essential issue. For example, following the studies mentioned above, our structural tents have the ability to withstand winds of up to 140 km / h.

Engineering Certified
Each model of structure tent is approved by an engineer. Indeed, each structure is certified following several tests and studies supported simultaneously in the laboratory. In addition, our assumptions have been validated in the area of ​​rental by our tent rental company. In this regard, we comply with current Canadian and American standards and comply with all regulations relating to the installations of our marquees, according to their installation sector and their climatic conditions.

What makes our products unique
Whether it is through the design of plans, the production of our products or the installation of our marquees, the advantage of designing our projects mainly in imperial measures facilitates adaptation through the standardization of all spheres of our business. Nevertheless, according to any particular request, we also work in metric measurements. Having said that, given the pervasiveness of imperial measures in industry, we have maintained the standards of imperial measure.

Want to discuss your project?
Detail your needs in the quote request.

1 833-877-8368

Repentigny
450, rue Saint-Paul
Repentigny, QC J5Z 0C8

Boston
100 Cambridge Street,
14th Floor, Boston, MA 02114, États-Unis